Start your free 5 day trial at Tri-Force Fitness now!
Are you overwhelmed with fitness programs and information and don't know where to start? Are you working out but not seeing results?

Sign up today for our 5 Days of Fitness Jumpstart and get the guidance and tools you need to succeed!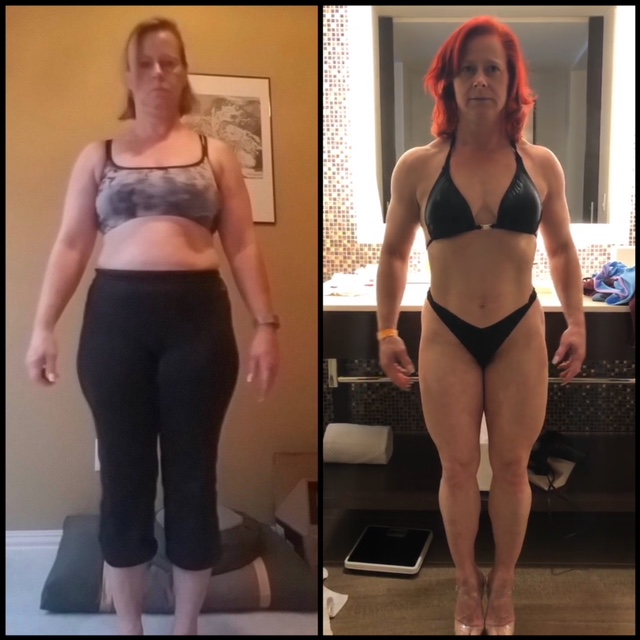 Our 5 Days of Fitness Jumpstart is designed to get you started off on the right foot so that 2020 is your fittest year yet.

Our structured 5 Days of Fitness Jumpstart is designed to give you...

A STEP-BY-STEP framework to get the RESULTS you've been wanting

The HELP and SUPPORT to keep you MOTIVATED and ON TRACK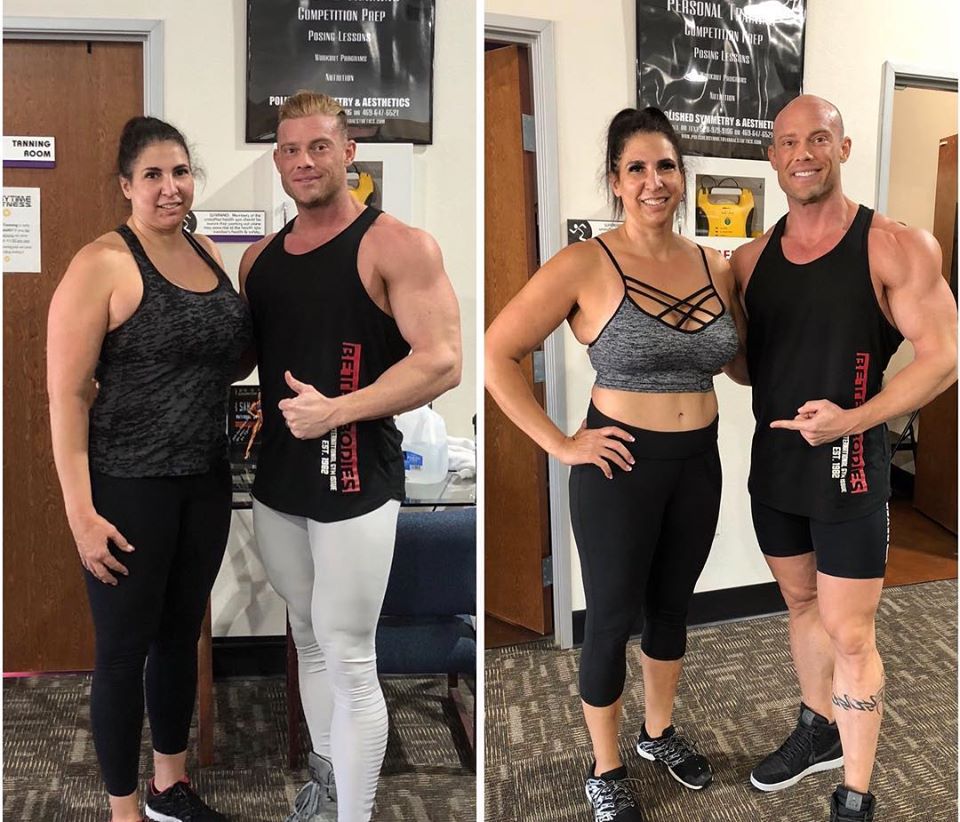 Start building the lean, fit body you've been wanting today by signing up for the 5 Days of Fitness
Here are all the great benefits you'll receive when you jumpstart your fitness journey with the 5 Days of Fitness:
✔ 5 days of full access to the TriForce Fitness facility
✔ Unlimited fitness classes
✔ Available child care services
✔ A one-on-one consultation with a certified personal trainer
✔ A customized 30-day fitness plan

Check out what others like yourself have accomplished with TriForce Fitness: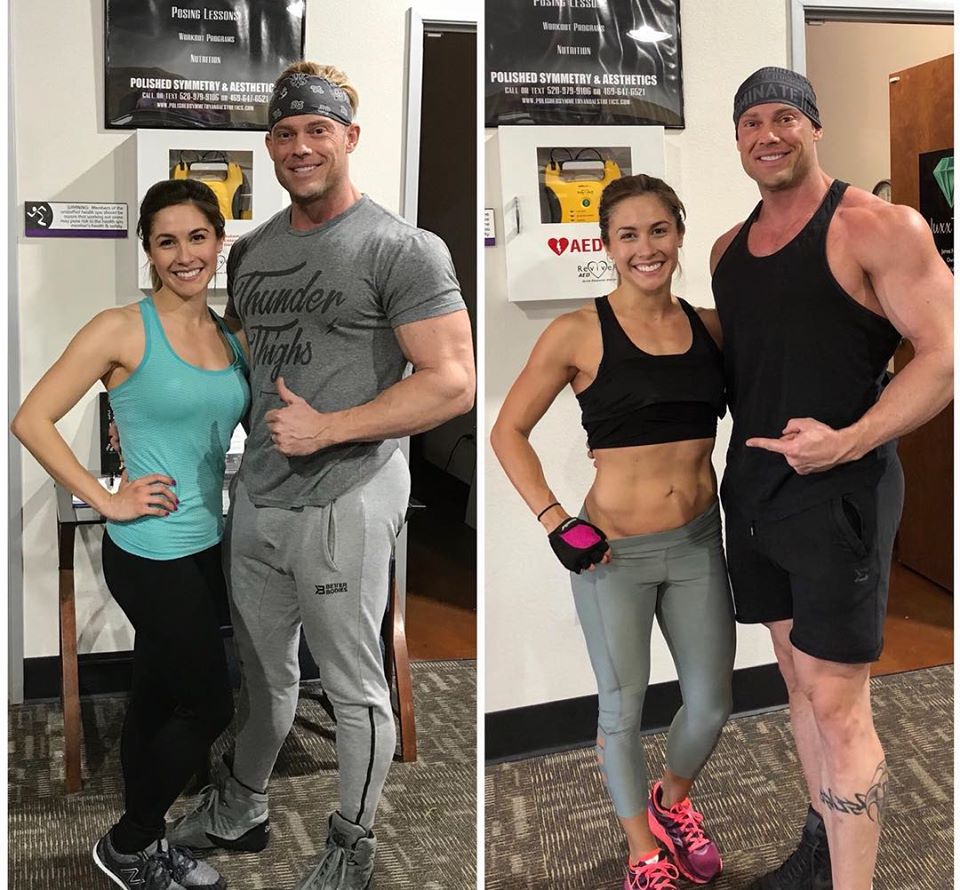 "I wanted to get toned and firm for my wedding and in 6 months with the help of my trainer I got in the best shape of my life."
-Amy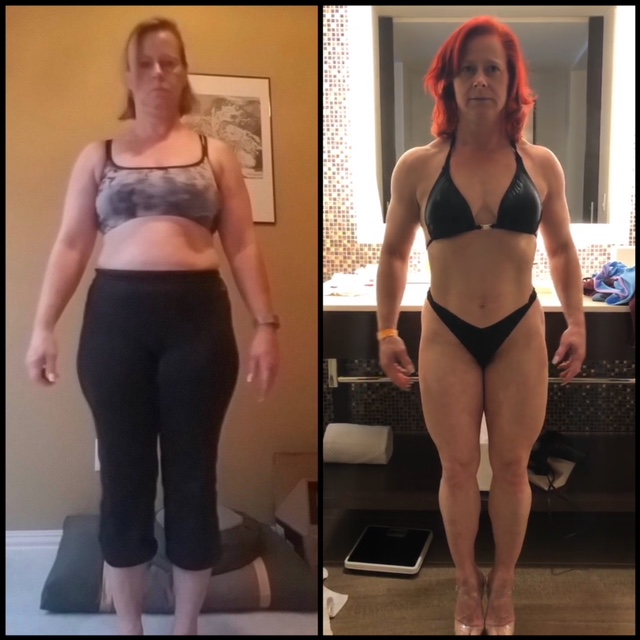 "I was able to drop my body fat from 30% down to just 15% in a little over 12 months with my personal trainer and I could not be happier with the outcome!"
-Wendy
This WILL WORK for you
⤑ Even if you struggle with finding the time to fit fitness into your lifestyle
⤑ Even if you have struggled to stick with workout plans in the past
⤑ And especially if you've struggled to find the motivation to simply get started
So stop waiting and start making 2020 your fittest year yet!

⬆ Sign up through the form above ⬆